Wedding Webcast Orissa, Any Location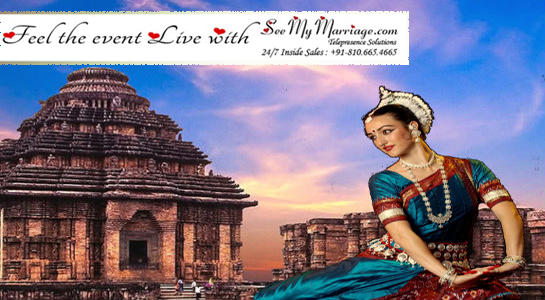 Orissa is the most popular choice for Indian weddings for various reasons – it is a cosmopolitan state with a lot of history, architecture and culture, with a pleasant climate and easy to get to by air, train and road. SeeMyMarriage is well placed to handle broadcasts all across the state with dedicated bases especially in Bhubaneswar. Once the event is booked, an end to end broadcast will be executed by SeeMyMarriage wherever the broadcast location or the banquet hall might be.

End - to - End co-ordination of the webcast.
Our trained and qualified broadcasting engineers in Orissa will plan the entire webcasting workflow for your events starting from the engagement to the reception in producing and streaming the event live.

Complete Feasibility Expertise : Orissa
With the experience of broadcasting a large number of events over the past years, we have a complete understanding of the feasibility and connectivity at every banquet and function hall in and around Orissa.
Internet Bandwidth is the Key!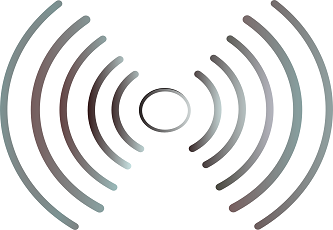 Outbound bandwidth can make or break a live streamed event. Hence Internet Bandwidth at various locations in the cities and outskirts has become a key factor to execute a good quality broadcast. Knowing where particular signals are strong / weak adds to the technical logistics of the event. Tata , Reliance, Airtel, Idea, BSNL and a range of local service providers have a strong presence in the Orissa state area.
Relay with no Delay.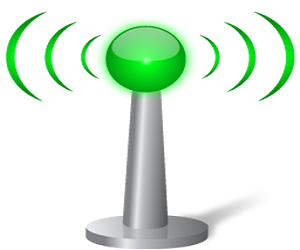 We use cluster and farm deployment of our video servers resulting in a high speed content delivery network. With dedicated servers placed in Orissa we make sure that the delay and latency involved in delivering the live video are reduced by a huge extent. With dedicated data centers at Orissa, rest assured your broadcast is safe in our hands.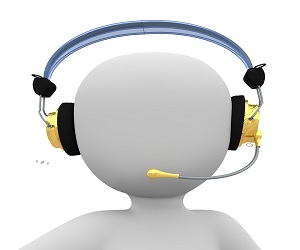 Rockstar Broadcast Team flexing creative muscles
Weddings have always been an exhausting affair. Broadcast Team at SeeMyMarriage provide a one stop premium solution for wedding webcasting. So the Broadcast team coordinates every stage of the broadcast while you sit and relax. The team is available 24/7 to assist and answer the calls of your friends residing abroad who are also equally excited as you to be present virtually in the wedding, watching the live broadcast on seemymarriage.com
HD DVD's, Wedding Invitation Video, Highlights Videos
SeeMyMarriage has the state of the art Editing and Post Production facilities. Every webcast that is executed will have a series of intro, highlights, invitation videos delivered as a part of the complimentary sevices. Apart from this you will also have full fledged edited video of the broadcast depending on the package chosen.
Webcast Invitation Video
Invite live users to the webcast in style.

Highlights Videos
Tell a great story after the webcast. It's short and simple.

HD Downloadable Links
HD downloadable videos of the wedding broadcast

Whatsapp Invitation Card
Block the calender with a unique whatsapp card