Live Marriage, Wedding Streaming is easy with SeeMyMarriage. Create Wedding Invitation, Highlights, Teasers,Intros and Animation Videos Online
Wedding, Engagement, Reception or a Corporate event.
Wedding Invitation, Save the Date, Highlights etc
"Thank you so much for giving such a wonderful experience to me and my friends for who could not be present at my marriage but they have viewed my marriage and felt like they are at the event. Thank you so much for giving beautiful Promos of my wedding. I am happy to promote SeeMyMarriage to my friends and family."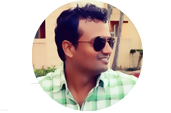 Mr Sagar Kortalwar
Event ID: sagarsuma
"Thank you very much. Loved the wedding highlights and moments with a wonderful choice of songs. I have been very eagerly waiting for this. You guys made my day.""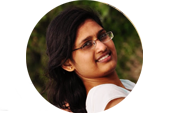 Ms.Swathi Reddy
Event ID: swatprvn
"Great Video.Thanks Team."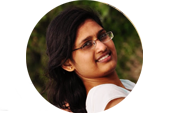 Random Customers
Wedding Save the Date Videos
Wedding Live Streams Demand Reliability. And we have mastered it.
Couples & wedding businesses webcast with live marriage / wedding streaming software at affordable cost.
Pricing Package and Features
Simple yet Eye-catching Design

Complete Font Awesome Integration

Select Individual Icons For Each Item
Fully Customizable Appearance

Complete Icon and Background Color Control

Display Icons in A Circle or Without
Choose from 3 Different Sizes

Complete Emphasis on Important Points

Quick, Simple, and Easy To Use
Join The 145,000+Satisfied Customers Today
With SeeMyMarriage you can offer a host of value added services to your customer. Increase your existing service portfolio. Establish new revenue models for your organisation / wedding business using our applications. Event and Wedding Live Streaming, Online Invitation videos, Website creation and Deployment, Wedding Robotics, Automated Video editing, Online Video Highlights and Intro creation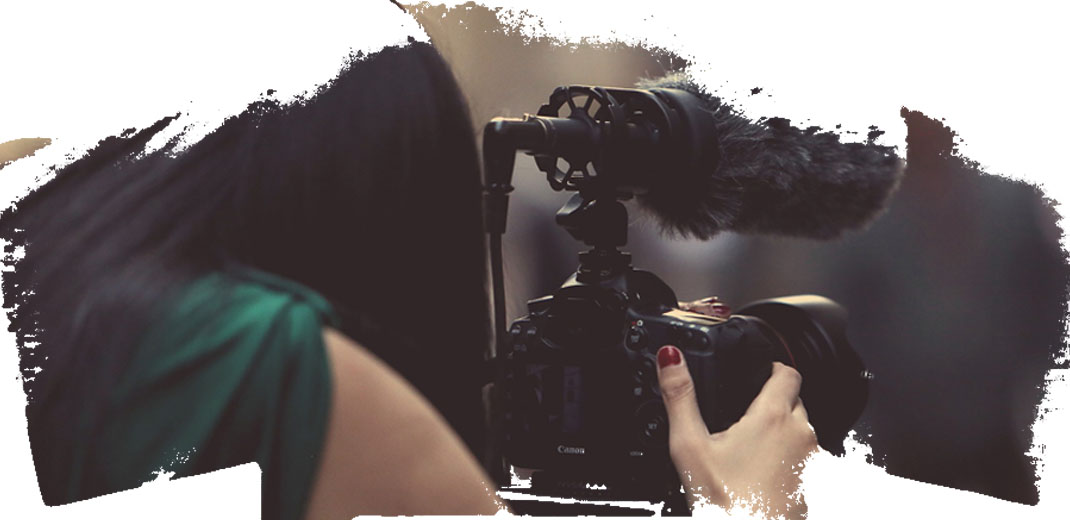 Create Wedding Invitation & Highlight Videos. Tell Your Romantic Story in a Video!
The Online Wedding invitation / video creation platform to tell meaningful stories about your life, events and marriage. SeeMyMarriage Invite is our Online Invitation, Highlights, Intro creation platform. Create high quality videos with ease. No software necessary. Create your wedding invitation video or tell your wedding story after the event or simply create videos for fun.
Reviews From Around The Globe
People everywhere are loving Avada and we thrive off their feedback. With almost 10,000 ratings, Avada maintains an overall 5-Star rating.
Major Operations in Hyderabad, Chennai, Delhi, Visakhapatnam, Bangalore, Vijayawada, Guntur, Tirupati, Portland.
Webcasting Services, Network in all the Tier -1 / Tier 2 cities in India and the USA. Call us to see if your city is covered.
Join The 145,000+ Satisfied Avada Users!